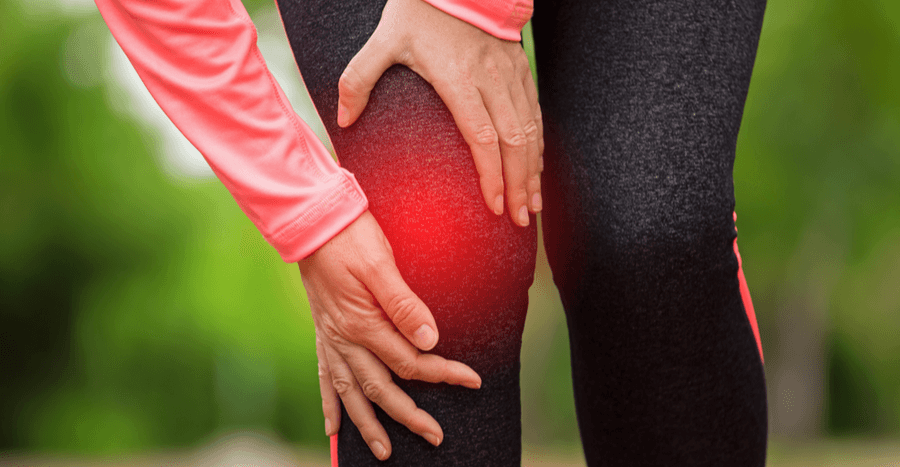 Total Knee Arthroplasty
Do you feel like you have lost the ability to move freely like you used to? Are you exhausted from dealing with knee pain? You do not have to live with this frustrating pain preventing you from living the life you want to live. A total knee arthroplasty can help repair what is causing your discomfort. Contact us today at Olsen Orthopedics in Oklahoma City, OK, to learn more!
What Is Total Knee Arthroplasty?
Total knee arthroplasty, or total knee replacement, is a procedure treat the knee to assist with easier, smoother movements. The knee, which is the largest joint in the body, consists of the femur, patella, and tibia, and these bones all work together to create smooth movements and functions.
These movements or functions can be less smooth when affected by factors such as injury or medical conditions, and total knee arthroplasty resurfaces the bones and uses implants to assist with smoother movement. Some reasons to consider pursuing this treatment include:
Chronic knee inflammation or swelling
Daily activity negatively impacted by severe pain or stiffness in the knee
Inability to see substantial results from other knee procedures or treatments
Knee deformity
Moderate to severe knee pain when at rest
If you believe you could benefit from a total knee arthroplasty procedure, contact us today to schedule your consultation with our qualified team in Oklahoma City.
What Could I Expect from a Procedure?
Total knee arthroplasty is a surgical procedure performed under anesthesia. The procedure involves removing the diseased or damaged bone or cartilage of the knee, resurfacing the bones to contour them to allow for smooth, natural movement, and placing implants encouraging the bones to gently glide against one another.
This procedure typically involves a brief hospital stay following surgery, and our team will help develop the right post-treatment care plan for you. Physical therapy and pain management solutions are common. While a heavily active lifestyle may not be recommended, you should be able to enjoy light activities, and this can help maintain the results of your procedure. However, results and care options will vary for each person.
Am I a Good Candidate?
Total knee arthroplasty procedures are common for people with arthritis or people who have experienced injuries. You may want to consider this procedure if either of these conditions sounds like you and you have tried non-surgical options, such as medications or walking supports, and they have been unsuccessful. However, the best way to determine if you could benefit from this procedure is by scheduling a consultation with our team in Oklahoma City.
Schedule Your Consultation!
Tired of a frustrating knee injury preventing you from moving as easily as you'd like? Contact us today at Olsen Orthopedics and schedule your consultation to learn more about total knee arthroplasty. A total knee replacement from our team in Oklahoma City, Oklahoma, could be just what you need to get back to your active lifestyle.