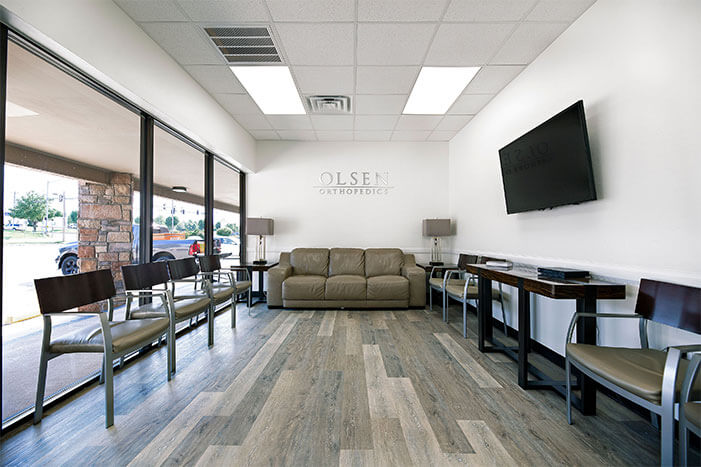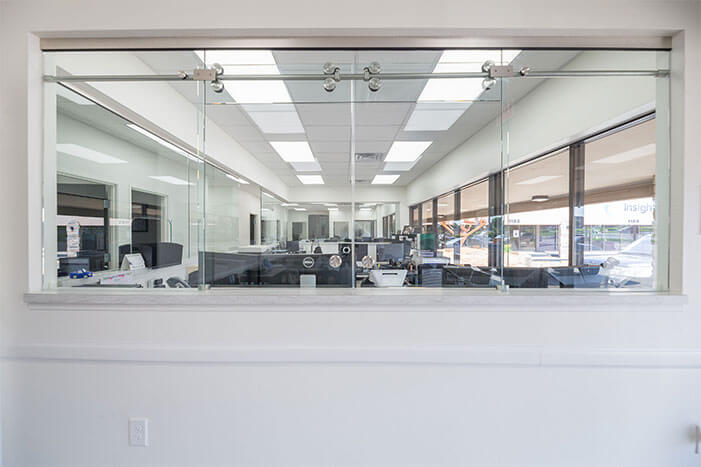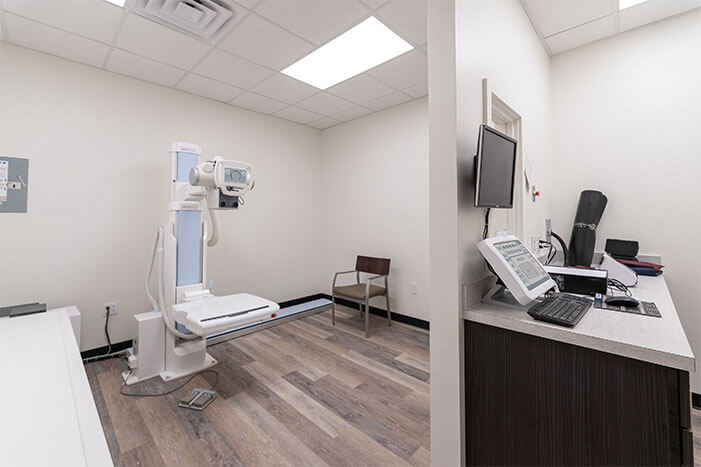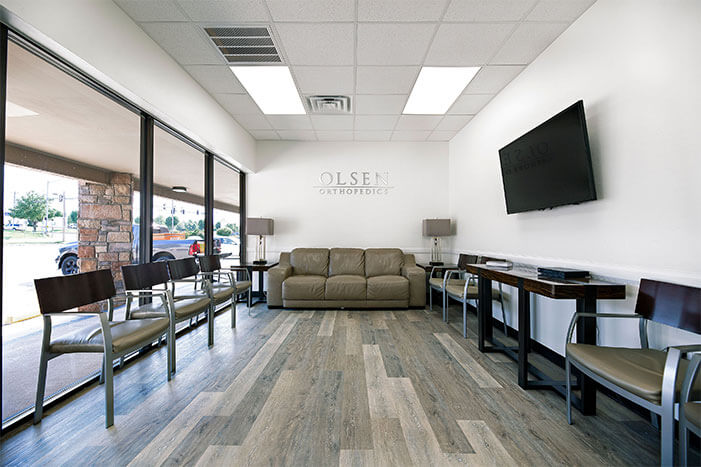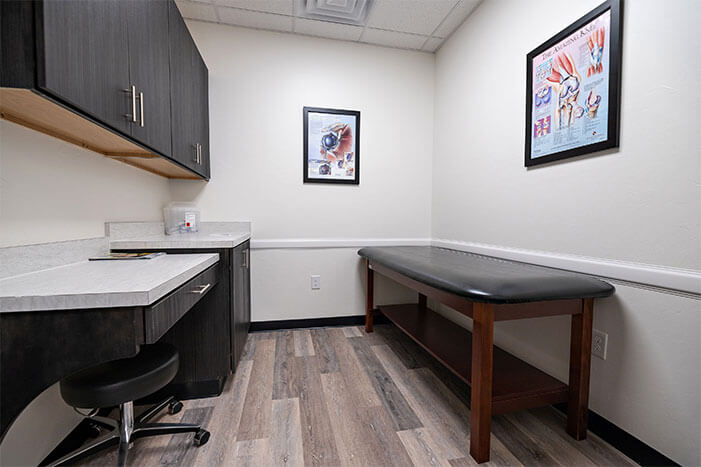 A state-of-the-art facility located in Oklahoma City, Olsen Orthopedics specializes in the treatment of sports injuries, shoulder and knee pain, joint replacement surgery and fracture care. Dr. Olsen is committed to bringing quality care and personal attention to his patients.
Dr. Olsen performs many small-incision procedures including rotator cuff repair, small incision ACL reconstruction, total hip and total knee replacement and unicompartmental knee replacement surgery.
According to Dr. Olsen, recent excitement about small-incision surgery is the result of "continuing advances in surgical technology and techniques. When appropriately utilized, these techniques can result in less post-operative pain and quicker recovery when compared to more traditional, larger-incision procedures."
Dr. Olsen's patients count on him to quickly and safely return them to their active lifestyles while minimizing pain from both injury and treatment.
Click the links below to find out more.