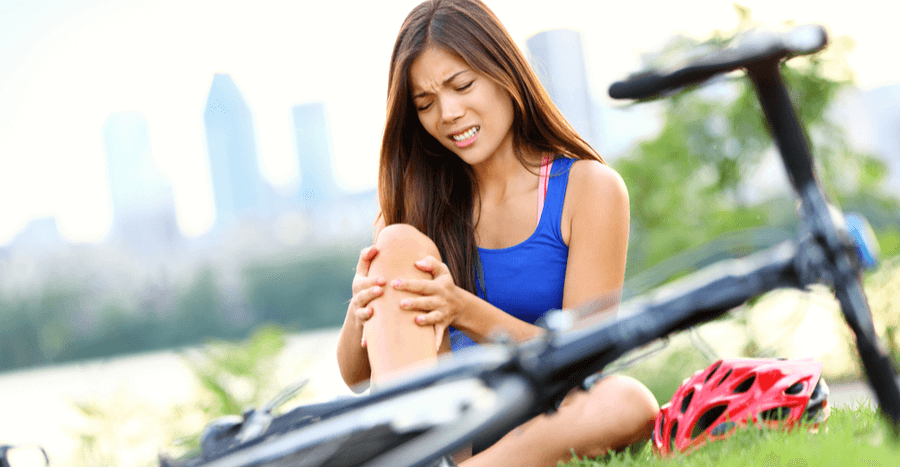 Sports Medicine
Are you concerned that your active lifestyle could result in pain or an injury? Have you considered how the proper preventative care can help you maintain your healthiest body? Seeking sports medicine care can help you understand how to prevent injuries or how to treat the accidents that do happen. Contact us today at Olsen Orthopedics and schedule your consultation with us in Oklahoma City, OK, to learn more about how sports medicine can help you!
What Is Sports Medicine?
Sports medicine is a concentration of medicine dedicated to physical fitness as it pertains to the treatment and prevention of sports and exercise-related injuries. Many aspects of sports medicine are related to the musculoskeletal system, which provides the body with form, stability, and support.
Our team is led by Dr. Todd Olsen, D.O., a doctor of osteopathic medicine. Osteopathic medicine focuses greatly on the musculoskeletal system, providing him with a deeper understanding of how aspects of the body should work together for support and smooth movements.
How Could I Benefit from Sports Medicine?
While sports medicine is largely dedicated to the treatment of injuries, it is also focused on the prevention of those injuries. Common causes of these injuries include:
Accidents
Flawed technique
Improper equipment or equipment use
Not practicing proper conditioning, such as stretching or warming up
Poor training or practice
While receiving the proper preventative care advice during a consultation with our team in Oklahoma can be helpful, accidents do happen. If necessary, Dr. Olsen is board-certified and qualified to perform surgery. He or a member of our team may also recommend other treatment options or a physical therapy or rehabilitation plan.
Am I a Good Candidate?
Sports medicine treatments are helpful for injuries, and sports injuries frequently happen in the hip, knee, and shoulder. Common sports-related injuries include:
Contusions
Dislocations
Fractures
Knee injuries
Shin splints
Stress fractures or skeletal injuries
Strains and sprains
Dr. Olsen specializes in injuries related to the knee and shoulder joints. Treatment options will depend on you and your injury, and results from treatment will vary. A consultation with our team in Oklahoma City is the best way to understand how sports medicine could benefit you.
Schedule Your Consultation!
If you are an athlete or lead an active lifestyle and believe you could benefit from sports medicine care, contact us today at Olsen Orthopedics and schedule your consultation. Our team in Oklahoma City, Oklahoma, is committed to helping you feel your best so you can live the lifestyle you love.