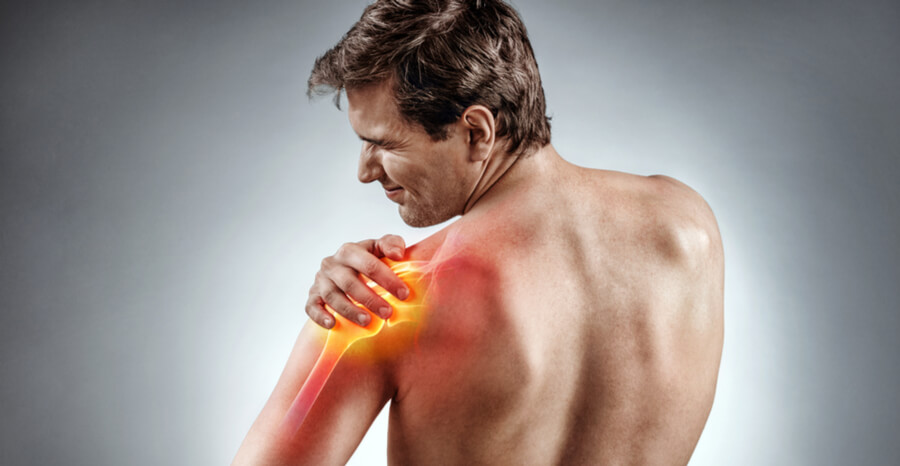 The shoulder is one of the most important and utilized bone structures in the body. The ball-and-socket joint that connects your upper arm, also known as the humerus, has a rounded end that allows it to securely fit within the curved structure of the outer shoulder blade. When this joint is damaged, or arthritis develops that affects the ball or joint of the shoulder, this can cause disabling pain and inhibit the ability for it function with a normal range of motion. There is a reliable solution available for individuals experiencing this form of shoulder damage with shoulder arthroplasty.
What Is Shoulder Arthroplasty?
This is a procedure in which the worn down ball of the shoulder blade is replaced. The replaced ball is then connected to a metal stem structure that is placed within the humerus. This stem is able to stay in place with the support of your surrounding bone relocated from the humeral head.  A new shoulder socket component is then added with a sturdy plastic structure that is very secure through the use of a specialized bone cement. The end result produces a smooth metal ball that moves within a fluent plastic socket just as a healthy and painless shoulder would.
Benefits
The benefits of shoulder arthroplasty is that it resurfaces the ball and socket that is responsible for the sometimes unbearable pain. It is replaced with a new fluid moving shoulder that is comfortable and provides a restored range of motion.
Who Is a Candidate?
For individuals experiencing symptoms of:
Osteoarthritis
Rheumatoid arthritis
Post-traumatic arthritis
Rotator cuff tear arthropathy
Avascular necrosis
Failed former shoulder replacement surgery
For patients experiencing these concerns and are looking for a quick and reliable solution may be a suitable candidate for receiving shoulder arthroplasty. The best way to determine if you are a proper candidate is through a consultation. Reach out to our office here at Olsen Orthopedics to learn more. Contact us today and schedule your consultation!