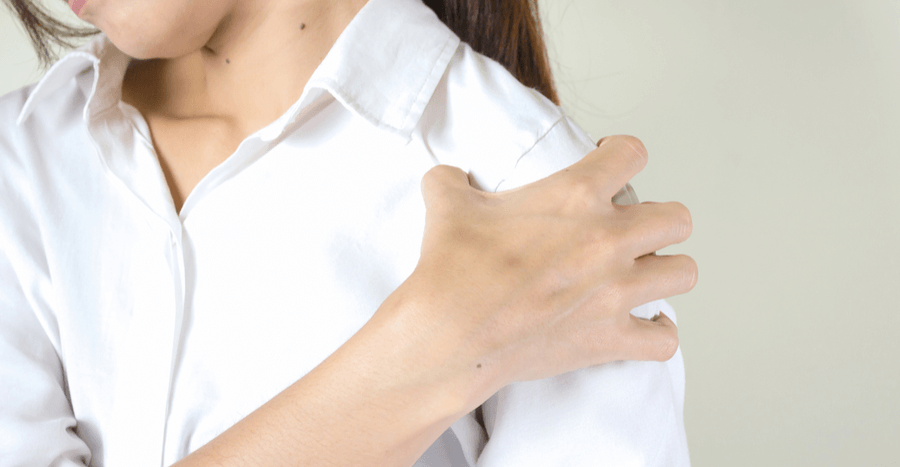 Are you concerned about shoulder pain or the possibility of a rotator cuff injury? Have you tried both surgical and non-surgical options, but nothing seems to offer you the pain relief that you want? You are not out of options. A possibility for relief is reverse arthroplasty. To learn more, contact us today at Olsen Orthopedics and schedule a consultation with our team in Oklahoma City, OK!
What Is Reverse Arthroplasty?
Reverse arthroplasty is a surgical procedure to help relieve pain related to a damaged rotator cuff. The rotator cuff is a group of tendons that join at the head of the arm bone to deeper muscles to provide stability and mobility to your shoulder joint.
As the shoulder is not a weight-bearing joint, it does not necessarily experience as much wear and tear as other joints. However, the joint can experience deterioration over time, especially if affected by osteoarthritis. This can lead to:
Abnormal motion
Instability
Lack of lubrication from joint fluid
A reverse arthroplasty procedure can help repair damaged tendons to improve joint function and reduce pain.
What Could I Expect from a Procedure?
Reverse arthroplasty is a surgical procedure similar to a traditional rotator cuff surgery. The procedure does involve using a metal ball to repair the shoulder, but it is used differently than in the traditional surgery.
During a reverse arthroplasty surgical procedure, a metal ball is attached directly to the shoulder bone and the socket is placed at the end of the upper arm bone. This allows smooth movement and you to use your deltoid muscle for arm movement rather than the damaged rotator cuff.
For your comfort, anesthesia is used during this procedure. A short hospital stay is typically required following the procedure, and our team in Oklahoma City will help create the recovery plan that is best for you.
Am I a Good Candidate?
This surgical procedure is an alternative to the traditional rotator cuff surgery, particularly for those who have undergone the traditional surgery and are unsatisfied with the results. Reverse arthroplasty can also help repair damaged tendons affected by arthritis.
A consultation with our team in Oklahoma City is the best way to determine if you could benefit from this procedure. Results from this surgical procedure will vary.
Schedule Your Consultation!
If you are frustrated with shoulder pain or immobility, contact us today at Olsen Orthopedics and schedule your consultation with our team. We proudly serve you from Oklahoma City, Oklahoma, and we are here to help you determine if reverse arthroplasty is the next step for you!