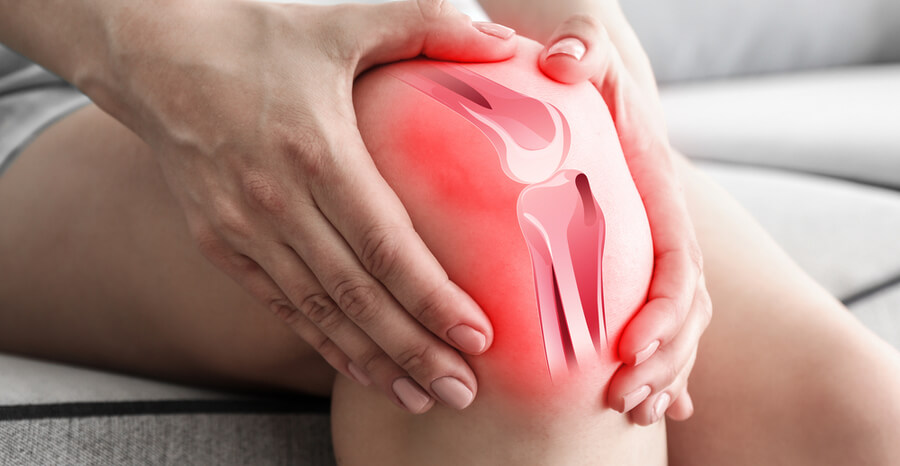 Arthritis in Knee – Partial Knee Replacement
Are you experiencing pain in a specific region of your knee? If you have not seen success from non-surgical approaches to address your knee pain, it might be time to consider surgery. For those who may experience osteoarthritis in the knee, it is not uncommon to feel pain in a particular region of the knee. The Oxford Unicompartmental Knee Replacement is an advanced procedure that can improve the affected portion of the joint while keeping the healthier parts intact and help you secure a happier, healthier quality of life.
Olsen Orthopedics in Oklahoma City specializes in a wide variety of orthopedic procedures including the Oxford® Unicompartmental Knee Replacement. Dr. Olsen and his team are committed to delivering premium care to all of our patients and giving you the proper attention you deserve. Contact us today to schedule your consultation to learn more about this advanced procedure.
Why Oxford Unicompartmental Knee Replacement?
In patients with only limited knee arthritis, known as medial compartment arthritis, surgeons may recommend a partial knee replacement to alleviate pain. The Oxford partial knee replacement offers a variety of benefits such as:
It removes 75% less bone and cartilage
It is less painful than some other approaches
It grants a faster recovery period
It provides more natural motion in comparison to a total knee replacement
By retaining all of the undamaged parts, the joint may bend and function more naturally as opposed to a total knee replacement procedure. To learn more about the benefits of the Oxford Unicompartmental Knee Replacement, schedule your consultation with us at your earliest convenience.
Am I a candidate for the Oxford Unicompartmental Knee Replacement?
If you are experiencing pain from osteoarthritis in a particular portion of your knee, ask Dr. Olsen and our team if this procedure may be appropriate for you. Contact us today to schedule your initial consultation.